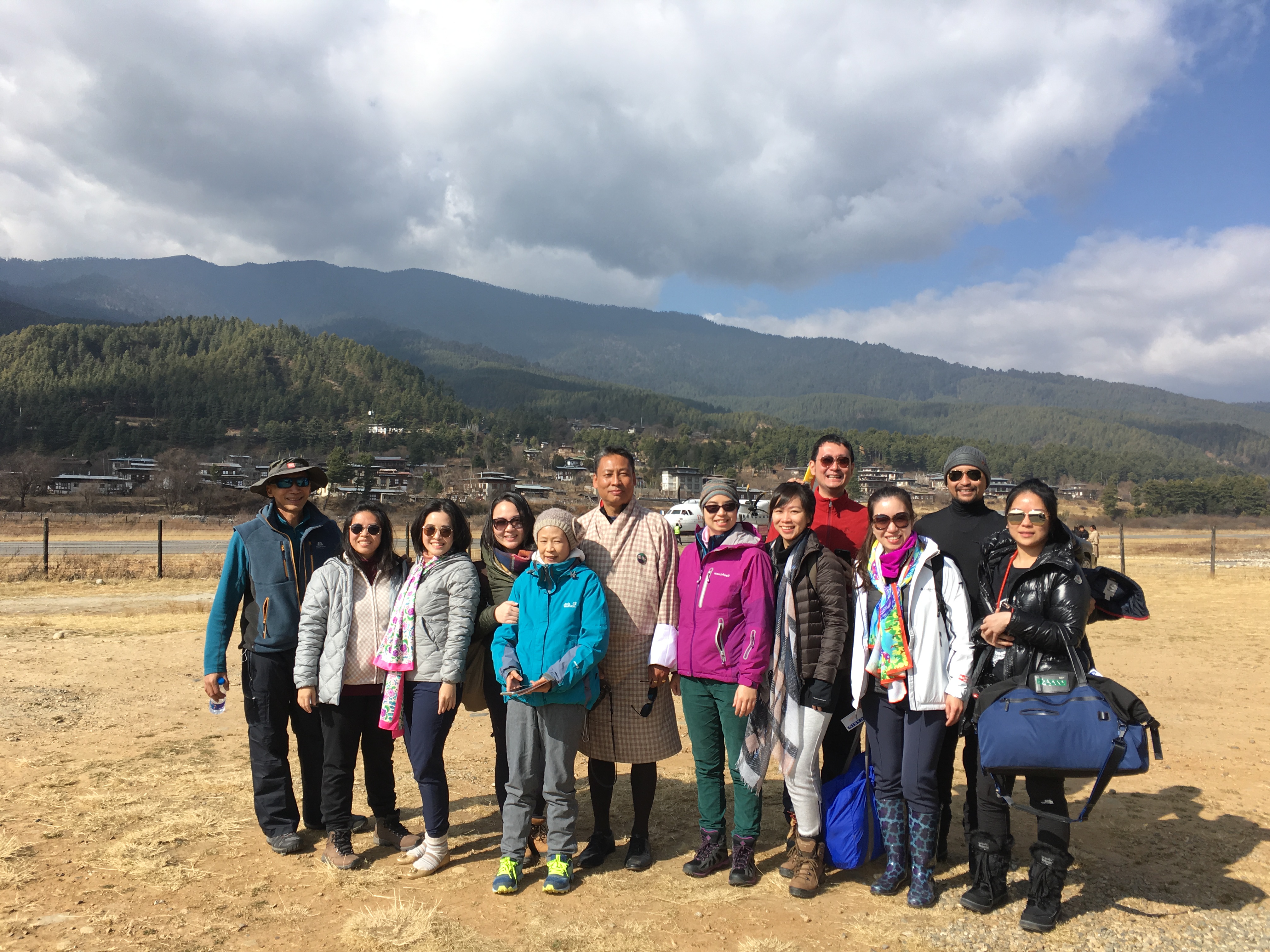 Bhutan trip changed my life.
It was such an amazing experience to go to the place that is so pure and peaceful, spiritually and physically.
And my biggest appreciation goes to Bhutan Sky Travels team who are not just very capable of accommodate us with great accommodation and delicious food ( I gained 5 kilos while in Bhutan) , but also with great broad knowledge about Bhutan and Buddhism.
What makes me grateful everytime is the hospitality of the tour people from Sky Travels and a real example of Buddhism teachings. It made me realize that practice spiritual life is not separated from our daily life.
Thank you so much Bhutan Sky Travles for being my best companion while in Bhutan, thank you for teaching me the greatest lessons, appreciated it so much.
Beyond greatful,
*Mira Hoeng.