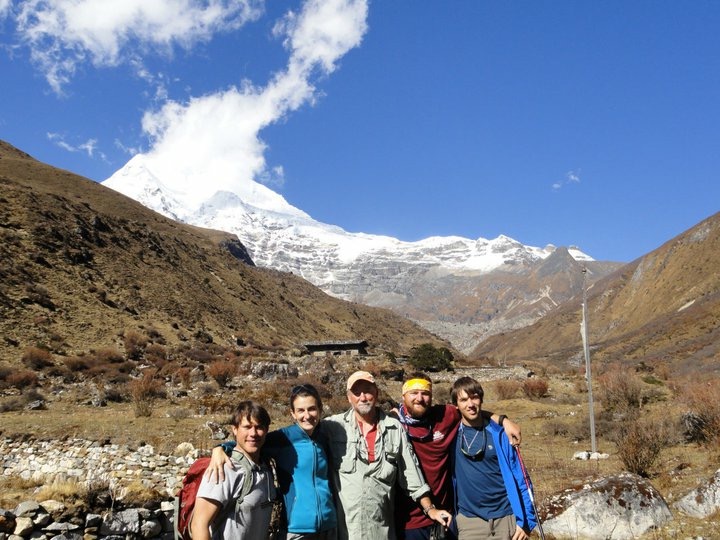 I was fortunate enough to visit Bhutan with some family a few years ago, and we went with Bhutan Sky Travels. I can not recommend Tshering and his team more highly! They were absolutely wonderful from start to finish. While we were visiting towns and monasteries Tshering was incredibly knowledgeable and clearly very well connected in the community.
During the trekking portion of our trip I knew that he was making smart, safe decisions and that he was determined to make sure we all had a terrific experience. I am a bit of a picky eater, so during the trek he was worried I wasn't getting enough nourishment. His team altered the menu for me mid-trip, and on the final day he even sent a team member running up ahead, where he went and picked up a pizza from the only pizzeria in the country (quite a distance away from our exit point) as a celebratory surprise for finishing the trek.
This type of conscientiousness is impossible to quantify. And that is just one example. I haven't seen Tshering for years, since that trip, and I still consider him a friend because of how much he gave to us while in Bhutan. It was honestly the best adventure I've ever been on, and Bhutan Sky Travels is the reason why.