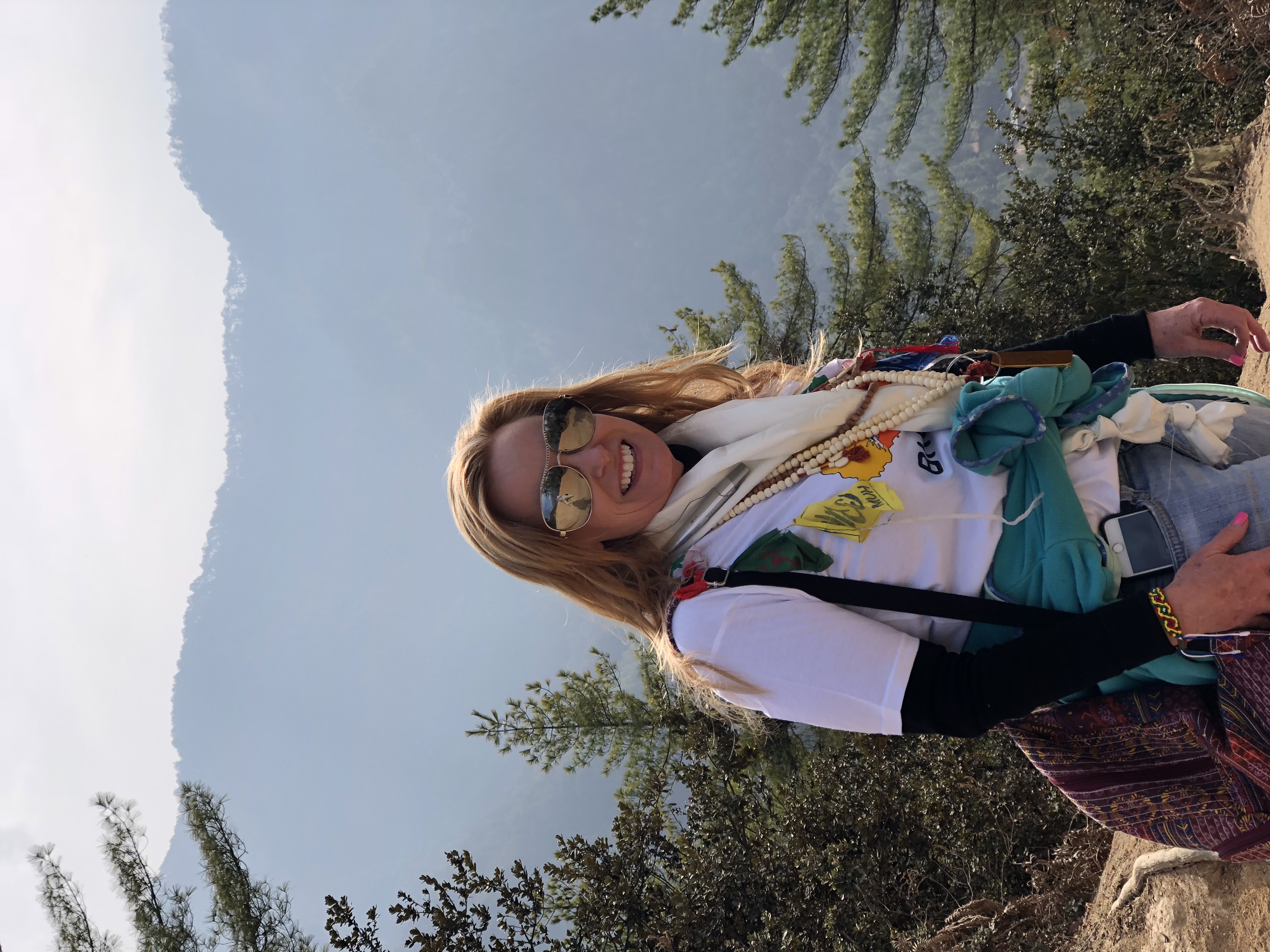 OMG! This trip was absolutely the best! I can't begin to explain how wonderful of an experience this was.
I would highly recommend Sky Travels! The team was extremely knowledgeable and made certain this was a special trip for myself and my travel companions. They went out of their way to make each moment unique and precious!
Go on this trip! You won't regret it!